InCoWriMo is officially underway in all time zones! Yippee!!
And people everywhere are writing letters!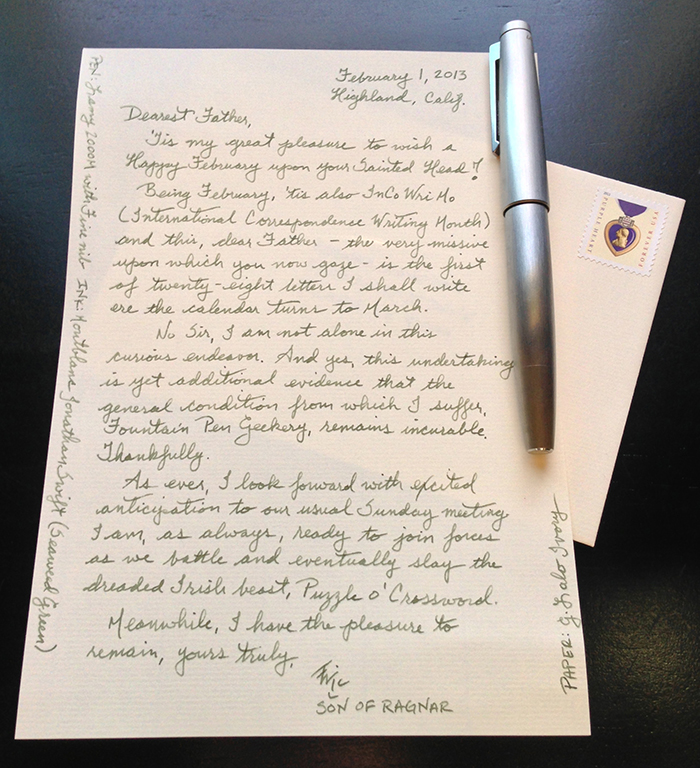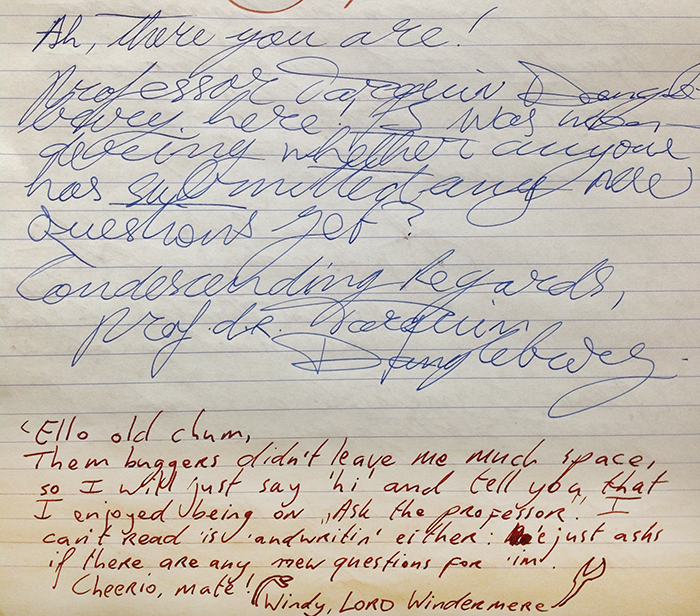 Are you InCoWriMo'ing? Share! Snap a quick photo of your letter(s) and send them to me at: eric at fpgeeks.com. The photos don't have to be works of art – it's the sharing that's important.
WooHoo!
---