Kicking off InCoWriMo 2014 with a little humor seems like an excellent idea!
Officially, we are InCoWriMo. But thanks Lisa Anderson's slight confusion in 2013, we are also known affectionately as InkARhino. For added fun, a logo was created: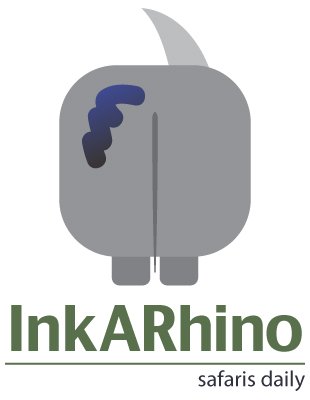 The inked (and slightly perturbed) rhino in the logo has yet to receive a name. Suggestions for a suitable (and hopefully humorous name) via the comments section below are most welcome.
InCoWriMo 2014 – let the fun begin!
Related:
InCoWriMo 2014 Planning Calendar (Coming Soon)
How to Write a Letter
28 People Who would Love to Receive your Correspondence (Coming Soon)
InCoWriMo Writing Kits at Anderson Pens