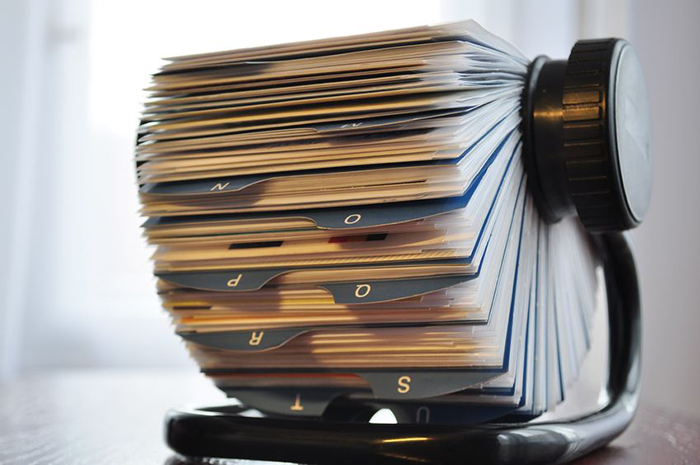 Don't let a lack of at-the-ready recipients keep you from accepting the InCoWriMo Challenge. With this list, you don't even need a personal address book.
All of the names on this list are real, live people. I've spoken to each personally (trust me) and while they may not be able to respond to the flood of letters that InCoWriMo provokes, they each confess, proclaim, and affirm that they crave your correspondence.
Brian Anderson
Anderson Pens
10 East College Avenue
Suite 112A
Appleton, WI 54911
USA
Lisa Anderson
Anderson Pens
10 East College Avenue
Suite 112A
Appleton, WI 54911
USA
Azizah Asgarali
Gourmet Pens
Lage Rijndijk 39A
2315JL Leiden
The Netherlands
Bhavini (Student)
Azim Premji University
Pixel Block 'B', PESIT Campus
Electronics City, Hosa Road
Bangalore – 560 100
India
Richard Branson
Virgin Management
The School House
50 Brook Green
Hammersmith
London, W6 7RR
UK
Drew Brown
The Goulet Pen Company
10199 Maple Leaf Court
Ashland, VA 23005
USA
Mary-Ann Brown
Dvorakhof 63
Hoorn 1628 SZ
The Netherlands
Stephen Brown
aka SBRE Brown
Lage Rijndijk 39A
2315JL Leiden
The Netherlands
Heath Cates
Pen Paper Ink Letter
P. O. Box 3721
Auburn, AL 36831
USA
Ellen DeGeneres
The Ellen DeGeneres Show
PO Box 7788
Burbank, CA 91522
USA
Pedro Estudillo
Oud-Strijdersstraat 40
3020 Herent
Belgium
His Holiness, Pope Francis
Apostolic Palace
00120 Vatican City
Bill Gates
1835 73rd Ave. NE
Medina, WA 98039
USA
Mike Giannattasio
President and CEO, Montblanc North America
460 Mountain Avenue
New Providence, NJ 07974
USA
Brian Gray
Edison Pen Company
PO Box 138
Milan, OH 44846
USA
His Holiness the Dalai Lama
Thekchen Choeling Complex
Temple Road
P.O. Mcleodganj
Dharamsala
Himachal Pradesh (H.P.) 176219
India
George Lucas
Lucasfilm Entertainment Company, Ltd.
1110 Gorgas Avenue
San Francisco, CA 94129-1406
USA
Larry Page
CEO, Google Inc.
1600 Amphitheatre Parkway
Mountain View, CA 94043
USA
Pelé
Pelé Comércio Empreendimentos Participações Ltda
Rua Riachuelo, 121, 3ºandar
11010-021, Santos, São Paulo
Brazil
Cristiano Ronaldo Dos Santos Aveiro
Real Madrid C.F.
Avenida de Concha Espina, 1
Estadio Santiago Bernabéu
28036 Madrid
Spain
Eric Schneider
InCoWriMo
7902 Camino Cielo
Highland, CA 92346
USA
Jennie Sisler
34 River Road #113
Sunderland MA 01375
USA
Stacie Stanton
Editor & Publisher, Quebec Chronicle-Telegraph
1040 Belvédère, Suite 218
Quebec City, QC, G1S 3G3
Canada
Jon Stewart
The Daily Show With Jon Stewart
733 11th Avenue
New York, NY 10019
USA
Ira Stone
700 Commodore Court #2750
Philadelphia, PA 19146
USA
Nakata Toshiya
President, Nakaya
2-5-16, Iwahara – Building 2F
Taito-ku, Tokyo
Japan
Neil deGrasse Tyson
Hayden Planetarium & Department of Astrophysics
American Museum of Natural History
Central Park West at 79th Street
New York, New York 10024
USA
Susan Wirth
Functional Writing Instruments
5300 West Garfield Avenue
Milwaukee, WI 53208
USA
Sherah Yap
Woodlands Street 82
Block 850
#04-225
Singapore 730850
If your name is not on the above list but you would also love to receive InCoWriMo 2015 correspondence, feel free to use the comment section below to add your name and mailing address (for all the world to see).
---